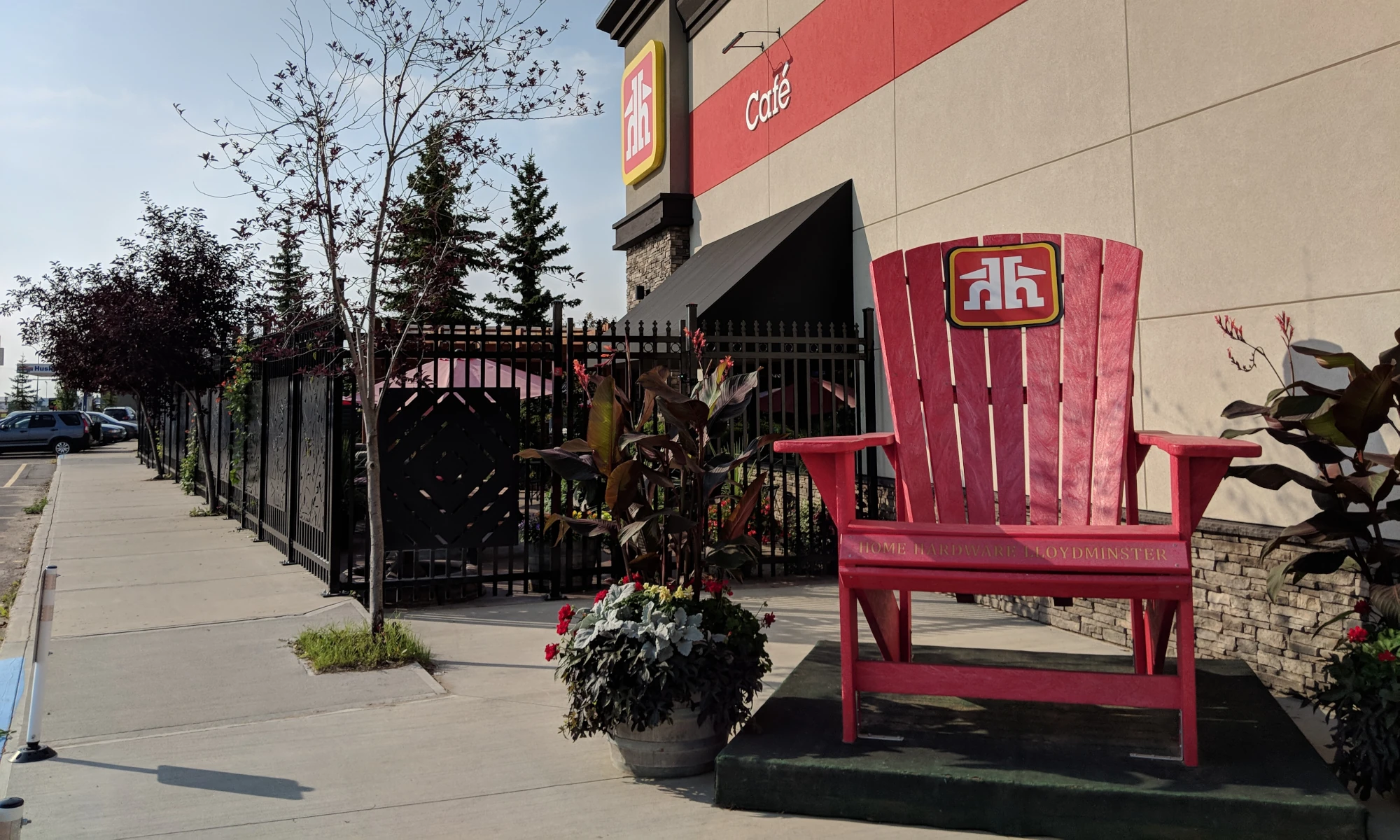 We're more than a hardware store; we're an award-winning experience.
---
Our store is located right on the border of Alberta and Saskatchewan in Lloydminster, Canada's Only Border City, which we affectionately refer to as "Lloyd." It is a hard-working, fun-loving, big-hearted rural community. We live in farm country, we live in oil country, we live in pickup truck and hockey rink and backyard barbecue country.
We invite you visit our store and experience our relaxing, stress free shopping environment. Our friendly and helpful staff are dedicated to providing you with a enjoyable and successful shopping experience.
See what's in store for you.